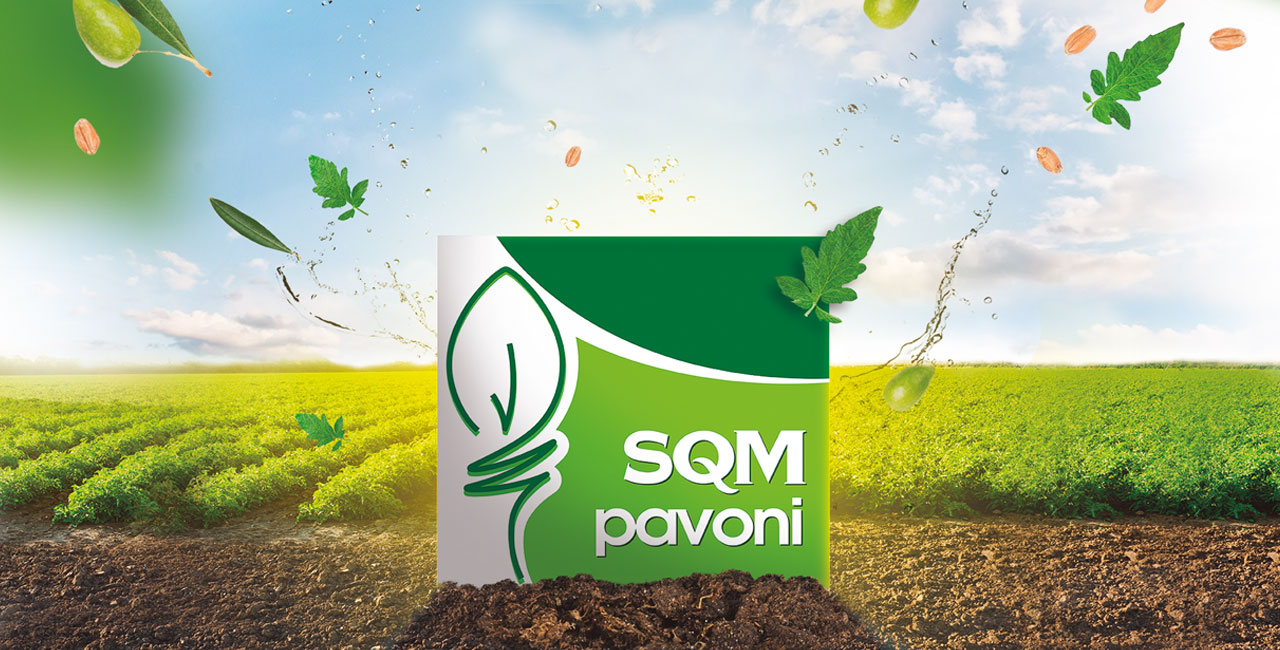 SQM is a global company based in Chile and the biggest worldwide producer of potassium nitrate, a very essential product for crop nutrition.
SQM Potassium Nitrate is obtained from extensive natural resources located in the Atacama Desert: Caliche and Salar brines.
Caliche is a sedimentary rock very rich in minerals that is quarried in huge quantities in Tarapaca e Antofagasta regions and processed in modern facilities for obtaining potassium nitrate.
Salar brines are located in Antofagasta region and are endless sources of this precious salt that is obtained from the vast evaporation ponds with sustainable solar energy.
PAVONI&C Spa is one of the largest players in Italy for production and sale of specialty fertilizers. Its world class facilities are capable of producing water-soluble, granular and foliar fertilizers with high technical value.
The company has many years of experience in the specialties field and a network of agronomists and expert teams that give technical assistance to farmers and advices aimed to high yields and quality production.
Today the strong cooperation with the subsidiary company ArpaSpeciali, a prestigious firm active in the North of Italy dealing in special fertilizers, allows the company to efficiently cover the whole Italian market.
The new Joint Venture has therefore the support of a very important industrial partner, a thorough knowledge of the Italian market and expert teams able to promote highly efficient products.
We are working to become an important benchmark in the special nutrition in Italy.